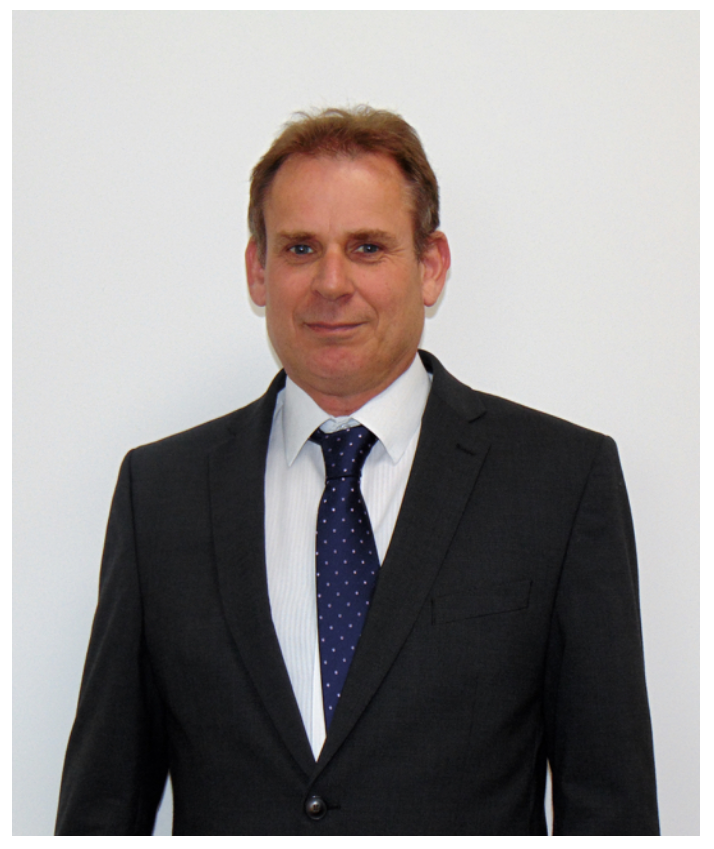 Chris Weeks
Broker
Direct Line: 02920 822 605
Email: cweeks@creativerisksolutions.co.uk
What is your role at Creative Risk Solutions?
My role is the servicing of existing clients and the assisting in development of new business and claims handling.
What are your areas of expertise?
I have experience of setting up and servicing insurance portfolios for a wide variety of industries ranging from sport and leisure, manufacturing, building contractors, motor trade, solar energy and property owners. This has involved dealing with all major classes of insurance and also the handling of claims.
How many years have you been in the insurance business?
34 years.
When did you join Creative Risk?
November 2017
What did you do before? 
Various roles in commercial insurance with Marsh, Bluefin and Arthur J Gallagher.
Which has been the most interesting project you've worked on in the past year at Creative Risk?
Obtaining terms for a unique tourist attraction that is closely linked to a cult 1960s television programme.
What are your interests outside work?
All sports (watching mainly these days), running when my young family allows, reading and walking the dog.