Manufacturing Insurance
Manufacturing can be a complex and dangerous industry with strict health and safety regulations and numerous risks to machinery, workers, buildings and the products manufactured. The risks can be amplified if you are part of a large supply chain and operate from multiple sites.
Whether you are an industrial manufacturer, a heavy engineering company or a distributor, we can provide a comprehensive and tailored Manufacturing Insurance solution which meets your requirements.
Our Manufacturing Insurance cover includes:
• Damage or Theft of Goods
• Business Interruption
• Machinery/Equipment Failure
• Liability Insurance
• Buildings Cover
• Contents Cover
• Goods in Transit
• Legal Expenses
• Product Recall
• Machinery Breakdown Loss of Profits
• Group Personal Accident
Our specialist team have vast experience of Manufacturing Insurance operations and are fully aware of the need to ensure that all risks that are present in such a hazardous environment are covered. We will work with you to ensure that you have the right Manufacturing Insurance solution that will protect your business and your workforce.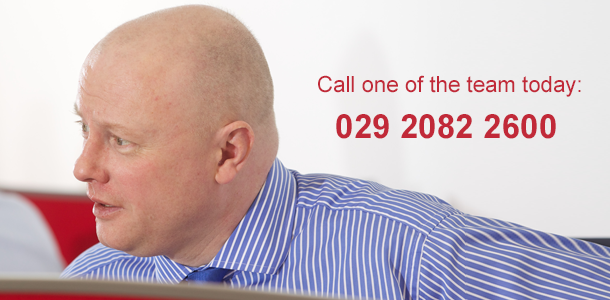 Our areas of expertise include: