Cyber Liability Insurance
Data stored on a network is a threat to almost any business and only specific insurance policies will cover the costs incurred as a result of a cyber attack, anyone who isn't sufficiently covered could be in breach of personal data protection and fined as a result.
Data loss can occur as a result of a system being directly hacked, opening an innocent looking e-mail that downloads malicious software, or even losing a laptop or USB.
We understand that the knock-on effects of a cyber breach or data leak can be massive with serious consequences to your business.
Our cyber liability insurance covers:
• A cyber incident response service, performed by cyber risk specialists.
• Crisis management to help safeguard any reputational damage.
• The compulsory notification and monitoring of anyone affected.
• Expert assistance to restore systems and firewalls.
• Legal advice and representation in connection with data protection investigations.
• Insurable fines and penalties charged by a data protection regulatory authority.
[ subject to policy terms and conditions ]
Should you ever suffer data loss, we can ensure that you will receive specialist support and advice to get your business back on its feet.
Download our Cyber Liability Leaflet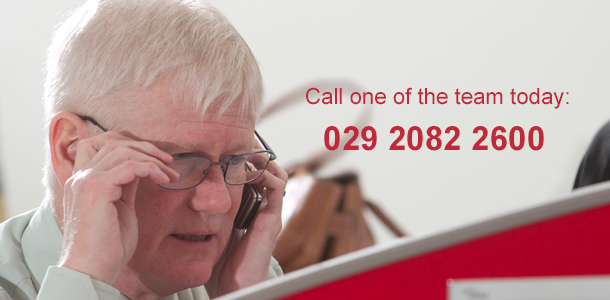 Our areas of expertise include: