In an industry that heavily relies on delivering a consistently positive customer experience, Hospitality and Leisure insurance is vital. Companies need a cover that allows them to get back up and running as quickly as possible, should the worst happen.
With their reputation on the line, Hospitality and Leisure businesses need to be certain that they are dealing with a Commercial Insurance broker that knows the ins and outs of their industry.
At Creative Risk Solutions, we have an in-depth understanding of the sector, offering a selective panel of market-leading insurers and specialist providers.
Our experience has been gained working with a variety of high-profile clients across the Hospitality and Leisure sector, covering:
Hotels/Accommodation
Restaurants/Public Houses
Theatres
Visitor Attractions
Recreational/Culture
Sports Clubs
How does hospitality and leisure insurance differ from liability insurance?
As a company in the Hospitality and Leisure sector, much like businesses in the food and drink sector, you will deal with both suppliers and consumers, which can result in specific risk to the business.
You will also need to comply with particular legislation, covering everything from the sale of alcohol and food preparation to consumer rights and health and safety.
For this reason, a detailed knowledge of the hospitality sector by your Insurance Broker is required to help manage your risks and find a specialist policy that meets your needs.
Are you certain that your business has the right covers in place if something were to go wrong?
What does hospitality and leisure insurance cover?
With a firm focus on dealing with customers on a daily basis and, on average, a higher turnaround in staff, the Hospitality industry can face some particular risks.
That's why you should ensure that you have the right protection is in place. This could include;
Employers Liability
Public Liability
Business interruption
Business contents
Business buildings insurance
Cyber threats
Health and safety
Hospitality and leisure insurance for employees and the public
You will need to provide cover for injuries sustained by employees whilst working, such as burns and scalds, trips and slips, and manual handling.
Equally, your insurance cover will also need to cover any potential compensation claims from members of the public, or guests who become ill, or injured on the premises.
Customer experience is of major importance within the Hospitality and Leisure sector. Offering a poor experience could have a significant impact on your profitability and the reputation of the business. As a result, if something were to happen, you need to be sure that everything is handled quickly and professionally.
Natural hazards and loss of income
Due to the fact that venues are likely to be used for everything from weddings and promotional events to conferences and private parties, this sector is unusually susceptible to being adversely affected by natural hazards.
Fire, flood, storm damage and power failures can result in loss of income for the business, which should be reflected in any policy. A comprehensive and professionally-handled insurance programme is essential in such situations.
Cyber risks and customer data
With most businesses in the Hospitality and Leisure industry relying on digital technology to perform and record transactions, store data, and market to potential customers, the risk of cyber-attack increases.
Robust cyber liability insurance will ensure that, should data loss occur, your business is sufficiently insured to cover the fines or reputational risk that a data breach might bring.
We understand that every business is different and we work with specialist providers to deliver a tailored solution to respond to your needs.
If you have any questions, our specialist Hospitality and Leisure insurance team will be happy to arrange a complimentary review of your current policy.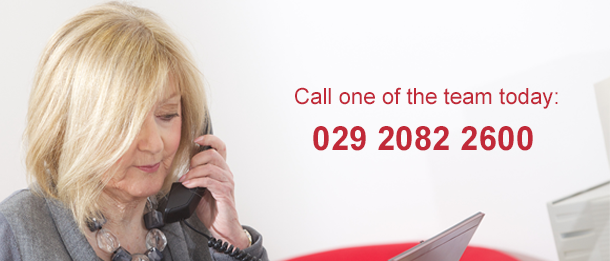 Our areas of expertise include: