Professional Indemnity Insurance
Claims for Professional Indemnity Insurance against companies and individuals have increased significantly in recent years. This makes it imperative that you have the right quality of cover in place to protect your business and its reputation.
Our team understands the specific insurance and risk management requirements of the professional services sector. We will work with you to ensure that we thoroughly understand the nature of your particular business and to identify the potential professional risks involved. This will then allow us to provide your business with a bespoke insurance solution, which protects it against such risks and claims.
Our Professional Indemnity Insurance cover includes:
• Professional Indemnity
• Data Protection
• Directors & Officers Liability including Entity Cover
• Employment Protection Liability
• Asset Protection
• Mergers & Acquisitions
• Trustee liability/Pension Trustee Liability
• Crime
We have experience of working across many different professional services sectors including Accountants, Bank/Building Societies, Fund Managers, Solicitors, Surveyors, Architects, Engineers, Electrical Engineers, Recruitment Consultants and ICT Businesses.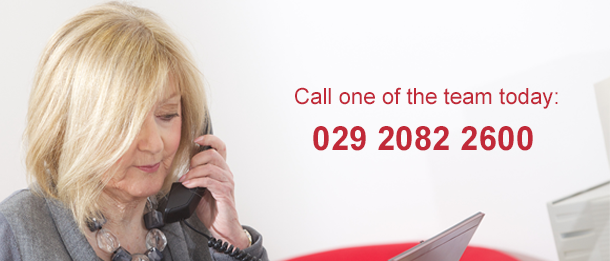 Our areas of expertise include: