Construction Insurance
Whatever your trade, we can provide a tailored construction insurance solutions to fit your particular business needs. Our team have significant expertise in providing insurance for construction companies and individual contractors. We understand the risks faced when working on a construction project.
Our construction insurance cover includes:
• Public, Professional & Employers Liability
• Own Plant
• Professional Indemnity
• Credit, Guarantees and Bonds
• Unoccupied Property
• Trade Credit
• Loss of Advanced Profits
• Defects
• Environmental Impairment Liability
• Contract Works
• DSU
• Employer lead CAR Programmes
As well as ensuring that you have the right level of cover, we also understand the importance of meeting the relevant legal requirements and regulations for the particular type of project that you are working on.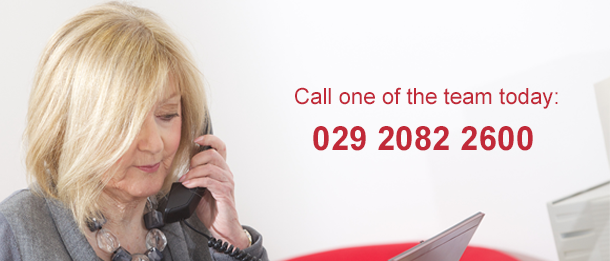 Our areas of expertise include: