Errors & Omissions
Often referred to as Professional Indemnity insurance, this cover applies to animation, video, film and television Producers. It provides defence costs and insures against damages incurred as a result of a claim.
This can include any of the following:
• Actual or Alleged Copyright Infringement
• Trademark Infringement
• Breach of Licence
• Plagiarism
• Piracy
• Defamation including Libel and Slander
• Breach of Confidentiality
And remember;
Always buy E&O Insurance at the planning stages of production.
Complete a proposal form listing requirements and clearance procedures before cover begins.
Excess on E&O claims can be significantly higher than other commercial policies.
Our specialist media insurance team ensure you get the right level of cover at the right premium.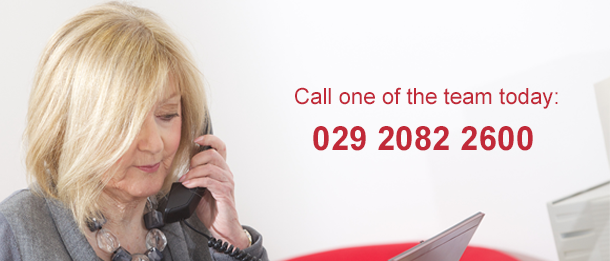 Other areas of media insurance include: