TV, Film & Advert Production
We have years of experience providing specialist advice and insurance cover for all kinds of productions, from wildlife documentaries to dramas, animations to feature films and advertisements.
Our production insurance covers the following:
• Cast Insurance (Key Personnel)
• Production Property
• Production Media
• Employers Liability- Worldwide
• Public Liability – Worldwide
• Third Party Property Damage
• Money and Production Office Contents
• Extra Expense – mechanical breakdown extended to include cover for lighting, sound and grip equipment
• Cancellation or Abandonment
• Loss of Profits
Welsh TV & film production insurers
With a burgeoning film and TV industry in South Wales, we've been lucky enough to have worked with some of the UK's leading production companies on award-winning projects.
Here are a few of the feature films and TV shows that have been filmed on our doorstep, including the BAFTA-winning Hinterland that we provided media insurance for.
Wales Screen Showreel 2017 from Orchard on Vimeo.
Our specialist media insurance team is on hand throughout the entire production process from pre-production through to final delivery.
We're here to offer expert advice and design tailor-made media insurance policies which provide our clients with the most comprehensive cover.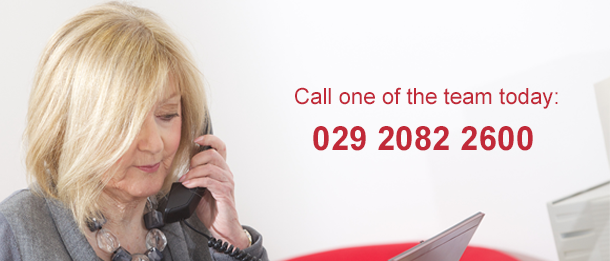 Other areas of media insurance include: