Waste Management Insurance
We have a deep understanding of the waste management insurance industry and have extensive knowledge in placing cover in this challenging sector. We provide underwriters with quality information on all risks with specific reference to risk management, Health & Safety and accreditations.
Our waste management insurance cover includes:
• Liability Employers/Public /Products
• Material Damage / Loss of Profits
• Environmental Impairment Liability (EIL)
• Plant and Machinery
• Machinery Breakdown including Loss of Profits
• Motor
• Professional Indemnity
Our relationship with underwriters enables us to arrange Waste Management insurance cover for Companies, Transfer Stations, Landfill Sites, Material Recycling Facilities, Skip Operators.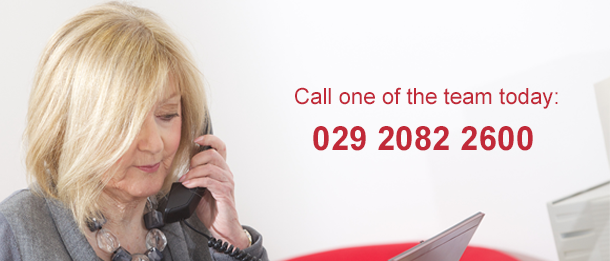 Our areas of expertise include: