Sport, Leisure & Retail
Our team have many years' experience of providing insurance cover for both small and large high profile clients within the sport, leisure and retail sectors. Our specialist team understand the risks involved in such industries and work with you to design a tailored insurance solution which meets your needs.
Our sport, leisure and retail cover includes:
• Public liability
• Accidental Damage
• Fire
• Theft
• Vandalism
• Flood & Storm Damage
• Contents Cover
• Stock
• Electronic Business Equipment
• Loss of Profits
We have worked for many different types of businesses including Resorts/Hotels, Golf Clubs, Health & Fitness Clubs, Sports Clubs, Leisure/Theme Parks, Shopping Centres and Retail Outlets. We provide cover against accidental damage, fire, theft, vandalism, flood and storm damage to your buildings, contents, stock and electronic business equipment.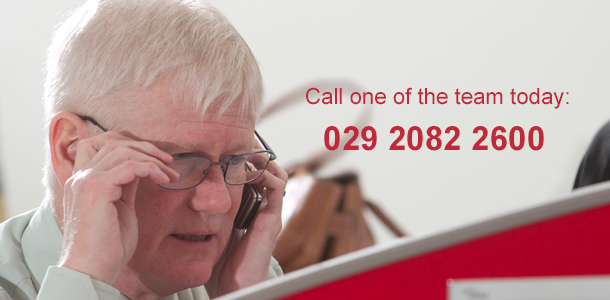 Our areas of expertise include: