Commercial Property Insurance
We provide tailored policies to cover the needs of many different types of commercial property owners from developers, landlords, agents, owners and investors. Working with the UK's leading insurers we ensure that you have the right commercial property insurance in place to maximise the return on your investment, while minimising the hassle involved.
Our commercial property insurance cover includes:
• Buildings Insurance
• Construction Cover
• Environmental Liability Cover
• Directors and Officers Liability
• Lease and Contract Review
• Contents Cover
• Loss of Rent Protection
• Business Interruption
• Commercial Property Owner's Liability
• Employer's liability
Our specialists in commercial property insurance will design a tailored insurance solution to suit your individual property or portfolio of properties, ensuring that you have the most comprehensive and competitive cover in place.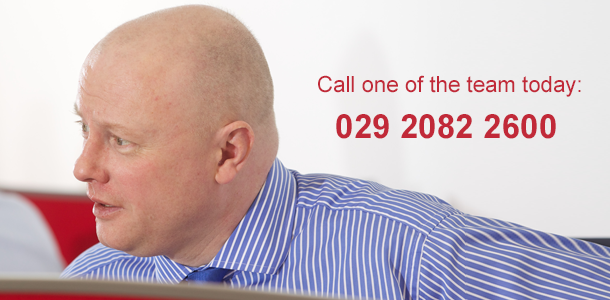 Our areas of expertise include: