Media Insurance Brokers
At Creative Risk we are passionate media insurance brokers. We use our specialist expertise and vast experience of the media insurance market to make the process of arranging production insurance as pain-free and effective as possible. This allows our clients to focus more of their time and energy on managing other areas of the production process.
We understand the dynamic nature of the production industry and the fact that things change quickly and frequently – that's why we offer a highly personal, flexible and responsive service. Our team are available 24 hours a day, 7 days a week to deal with urgent queries or claims and to arrange last minute cover. Should you suffer a loss we are here to help, supporting with claims compilation, meetings with loss adjusters and negotiating settlements.
We are the preferred media insurance service provider for one of the world's leading insurance companies, who have a totally updated policy wording, which embraces and incorporates new media technologies, as well as additional extensions of cover. We are able to offer highly competitive premiums and comprehensive cover for television, film and advertisement productions. We also have delegated authority to authorise instant cover and answer queries.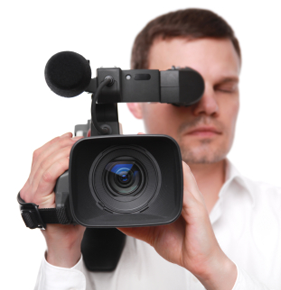 What we cover: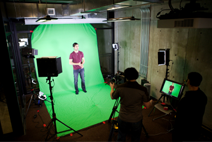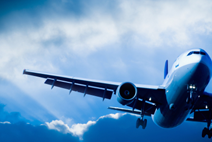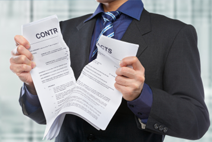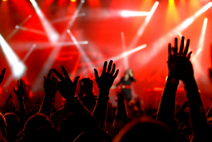 Other Insurance
Directors and Officers
This covers the individual Directors of production companies for claims made against them. Main areas of claims are related to Health and Safety and lack of fiduciary care.
Aviation (Non-owned) cover
Where filming is taking place using aircrafts, this insurance covers against damage or accidents
Kidnap & Ransom
Covering cast and crew in the event of kidnap, this insurance covers against ransom and negotiation fees
Personal Accident
This cover protects cast and crew against accidental death or injury whilst filming.
Our clients enjoy the following benefits:
Specialist media insurance team with over 35 years' experience
Available to answer urgent queries 24-hours a day, 7 days a week
Delegated authority to answer queries and arrange cover
Quick turnaround – confirmation of cover and certificates are issued in-house
Assistance with claims – we help clients to compile claim documents and liaise with loss adjusters to help accelerate claim resolutions
Advice and cover provided from pre-production through to post-production and final delivery
Our Commissions:
Downloads