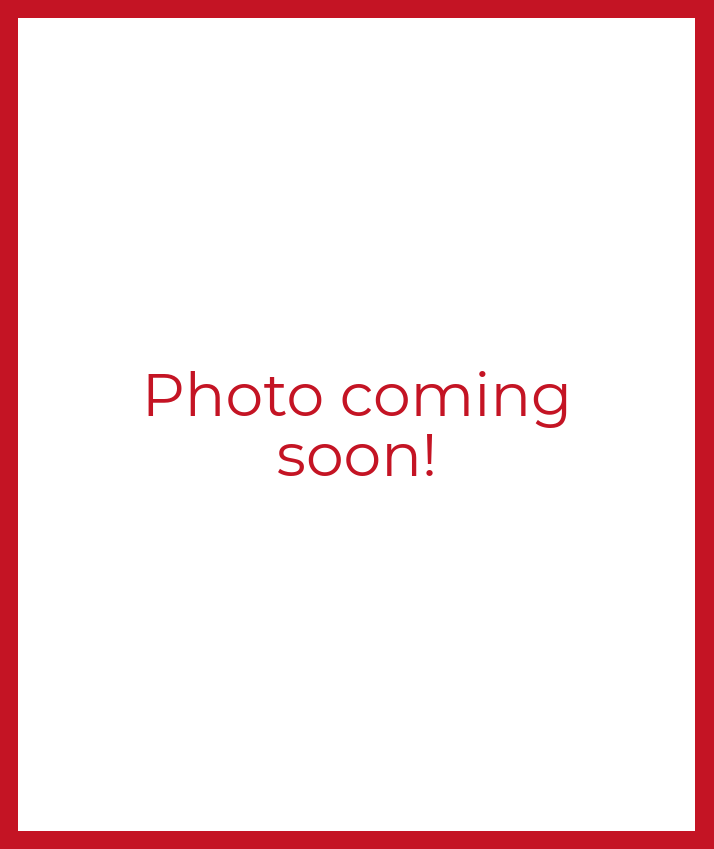 Shauna Jones
Social Media Intern
Email: sjones@creativerisksolutions.co.uk
What is your role at Creative Risk Solutions?
Keeping our website and social media accounts up to date with new content
What are your areas of expertise?
Social media
When did you join Creative Risk Solutions?
Summer 2017
What did you do before?
Before working here I was studying Media, Film and English Literature
Which has been the most interesting project you've worked on while at Creative Risk?
I have really enjoyed creating content to share via our social media accounts
What are your interests outside work?
I'm currently studying Media and Communications at Cardiff University