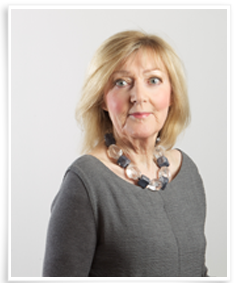 Jan Wilkins
Managing Director
Direct Line: 02920 822 603
Mobile: 07717 493894
Email: jwilkins@creativerisksolutions.co.uk
What is your role at Creative Risk Solutions?
I am responsible for the management and profitability of the business. I also look after a portfolio of major clients.
What are your areas of expertise?
Insurance Programme Design. TV/Film insurance – we are very proud to be one of the leading media insurance specialists in the UK.
How many years have you been in the insurance business?
Over 40 years.
When did you join Creative Risk?
I co-founded the business in 2006.
What did you do before?
I was the regional Director for Aon Insurance Services.
Which has been the most interesting project you've worked on while at Creative Risk?
Designing and managing the liability programme for The 2010 Ryder Cup on behalf of our client, The Celtic Manor Resort. The event ran over to an extra day because of the weather so it was crucial that the right insurance cover was in place.
What are your interests outside work?
I enjoy running, music, ballet and walking the dog.