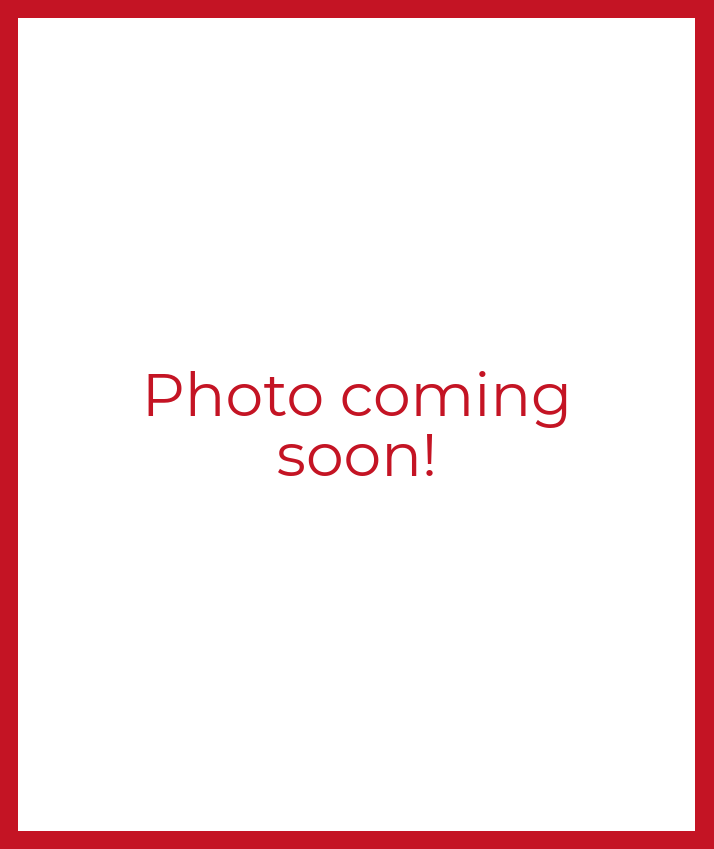 Emma Griffin
Broker
Direct Line: 02920 822 2609
Email: egriffin@creativerisksolutions.co.uk
What is your role at Creative Risk Solutions?
Supporting Account Executives with day to day servicing of existing accounts, new business presentations and claims handling.
What are your areas of expertise?
I have experience working on SME packaged policies through to arranging portfolios of business with multi layers for Corporate clients. I have been fortunate to work on many classes of insurance to satisfy large programs of cover, for clients in a number of different sectors such as Arts, Leisure, Hospitality, Construction, Conservation, Health, Charity and Community.
How many years have you been in the Insurance Business?
I started my new career in Commercial Insurance in April 2016
When did you join Creative Risk Solutions?
March 2020
What did you do before?
My previous insurance experience was gained at a global insurance brokerage where I was able to achieve my Cert CII qualification and have exposure to both SME and Corporate clients. Previous to that I completed sustainability projects and gave advice for a Welsh Government Scheme, had a successful career in a number of managerial roles in High Street Retail stores, and prior to that worked for several Hospitality and Leisure companies.
Which has been the most interesting project you've worked on while at Creative Risk?
A tie between a community group with an interesting multifunctional environmental site with exciting plans for growth and a well known landmark with plans for a tourist attraction adventure facility.
What are your interests outside work?
Attending live music events and festivals, road trips, hiking adventures, sewing, gardening, reading and travels. I'm also a volunteer and an ambassador for a charity.