The flexible and friendly commercial and media insurance broker
At Creative Risk Solutions we specialise in providing tailored insurance solutions for companies of all sizes. Our team of commercial and media insurance experts spend a lot of time understanding our clients' businesses to identify all of the potential risks, before recommending an insurance solution that is suitable for their needs.
Our clients rely on our experience and expertise to provide them with the right advice and insurance cover at the best price. However we also know that it's our flexibility, pro-activity and the personal attention that we give to each and every one of our clients that keeps them coming back to us year after year for their insurance needs.
We provide specialist advice and comprehensive insurance cover across several different industry sectors including a specialist Media Insurance team with over 30 years' experience of providing insurance for TV, film and advertisement productions.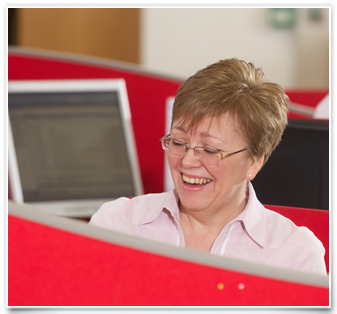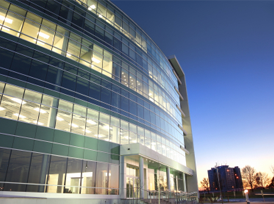 No two businesses are the same – that's why our insurance solutions are tailored to meet the needs of each of our individual clients. These include companies of all sizes across a wide range of industry sectors. Our specialist teams work with the UK's leading insurers to ensure that our clients have the right cover they need to cover their business risks.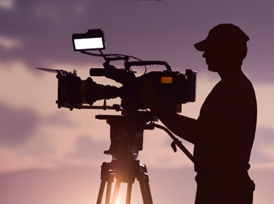 At Creative Risk, we know pretty much all there is to know about media insurance. This allows us to make the process of arranging insurance for our client's productions as pain-free and effective as possible. Day or night we're always on the end of the phone to deal with urgent queries or to arrange last minute instant cover.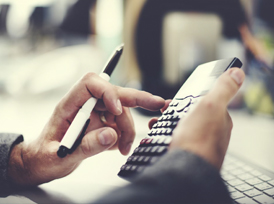 Download our latest 'Covernotes' newsletter, which includes the following articles: The Enterprise Act – Tackling late payments, The value of using an insurance broker, Focus: Supply chain in the food and drink sector, The effects of Brexit, Changes in Data Protection legislation, Health & Safety Minefield..