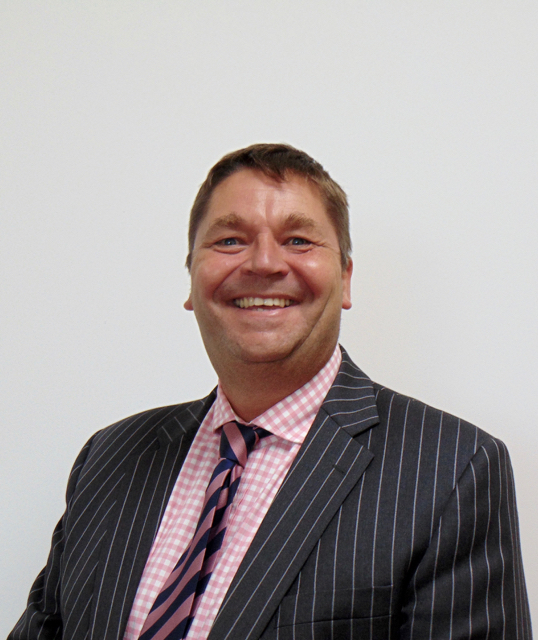 Richard Brice
Developer
Direct Line: 02920 822 609
Mobile: 07534 280 287
Email: rbrice@creativerisksolutions.co.uk
What is your role at Creative Risk Solutions?
Identifying new client opportunities and managing the Insurance review exercise
What are your areas of expertise?
Business Development and Relationship Management particularly in Leisure, Hospitality, Sport and Construction sectors. I have a flair for maximising value for money to protect the Assets, Liabilities and Reputation of Companies and Organisations in the guise of Combined Insurance and Risk Management Solutions.
How many years have you been in the insurance business?
35 years.
When did you join Creative Risk?
I started doing work for the business in 2014.
What did you do before?
I have experience in working for Local, National and International Insurance Broking organisations both in UK and abroad.
Which has been the most interesting project you've worked on in the past year at CRS?
The review of a large and unique Sporting/ Leisure risk, identifying their capacity to retain and transfer risk, and competitively tender for their business.
What are your interests outside work?
I enjoy being a good family man but also I am an avid fan of all sports, particularly rugby and cricket. In addition to being a member of a number of Committees I also administer, coach, referee and funds raise. I am a Trustee of a Sporting Charity and have been involved for over 20 years.