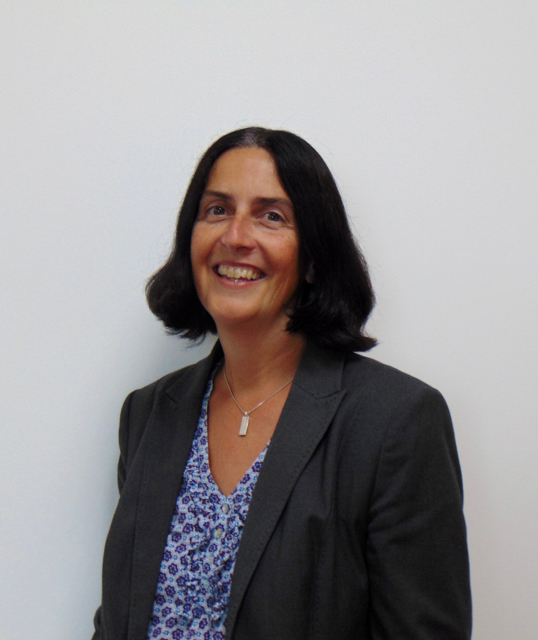 Christine Richmond
Broker
Direct Line: 02920 822 616
Email: crichmond@creativerisksolutions.co.uk
What is your role at Creative Risk Solutions?
Servicing existing corporate clients
What are your areas of expertise?
Liability and Property general insurances 
How many years have you been in the Insurance Business?
30 years
When did you join Creative Risk Solutions?
May 2016
What did you do before?
I have worked for various national brokers in similar servicing roles. I worked in Birmingham until 2009 and then relocated following my husband's job move to Wales.
Which has been the most interesting project you've worked on in the past year at Creative Risk?
Programme design and obtaining cover for a large company that had previously been part of a global programme.  This doesn't happen very often, and the placement challenges were therefore unusual.
What are your interests outside work?
Reading, walking, watching films, Formula 1, playing Bridge, friends and family.